Appointments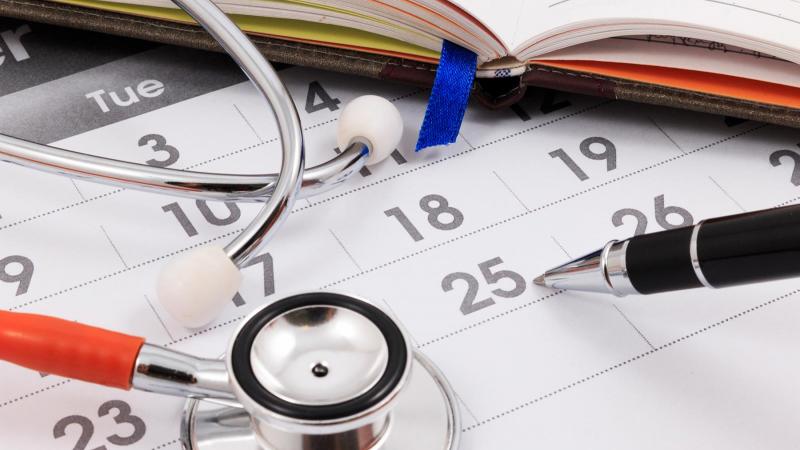 Due to the ongoing risk of COVID-19 transmission, we have made the difficult decision to suspend in-person clinic visits for the time being.  We will be continuing our multi-disciplinary clinic visits using telehealth video conferencing calls through Epic & Zoom. Our Center will continue seeing new patient referrals as well.
Please contact our team at 212-305-6788 or email alscenter@cumc.columbia.edu for more information.
Request an Appointment Online
Submit our online appointment request form or call us at 212-305-6788 during our office hours of 9 AM-5 PM.
Submit Your Request
Call Our Centers Scheduling Team
Contact our appointment team via phone weekdays from 9:00 AM-5:00 PM to schedule a consultation or follow up appointment with our world-renowned physicians.
Call Our Scheduling Team
212-305-6788
Request Information Via Email
Contact our center via email to schedule a consultation or follow up appointment.
alscenter@cumc.columbia.edu