Telehealth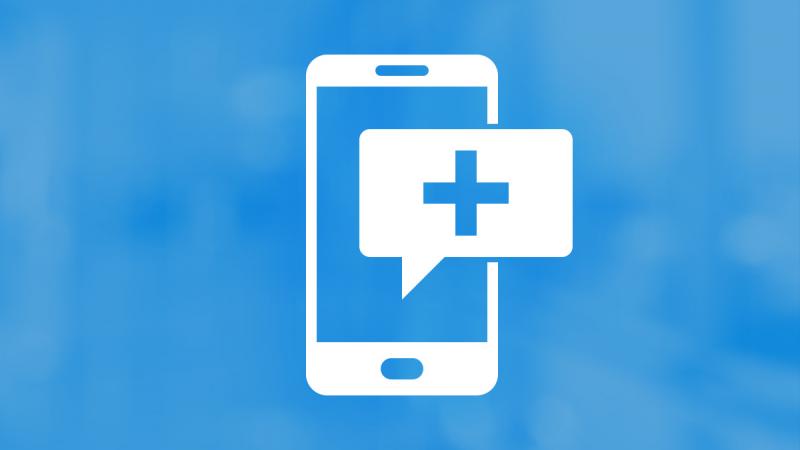 We're here for you, and we strongly advise our patients to use virtual visits as a way to seek medical care from the Eleanor & Lou Gehrig ALS Center.  Virtual visits will allow you to connect with your provider from the comfort and safety of your own home. The ALS Center Staff will offer you the same high level of expert, compassionate care that you expect in an office visit.
Telehealth Video Visit Check List
Scheduled Appointment
Access to an iOS or Android mobile Device (smartphone or tablet)
Strong and stable internet connection
MyChart (Connect) patient portal account
If you do not have a Mychart account, register at myconnectnyc.org so your account will be activated.
If you experience any technical issues while creating a MyChart account, please call the patient support hotline at (646)962-4200.
---
Starting the Telehealth Visit
Download the MyChart app via the App Store (iOS) or Google Play (Android).
Once in the MyChart app, search for "Columbia University Irving Medical Center," and select it as your primary institution.
Step 1: Open the MyChart app, log into your account, click on Appointments *
Step 2: Click on the appropriate Video Visit appointment
Step 3: Once green, click the Begin Visit button at the bottom of your screen
* Do not click on the stethoscope "E-Visit" icon, as this is an entirely different tool and is not used for video visits.
Patient Technical Support Hotline: 646-962-4200
---
Download the PDF Copies of these instructions in English and español
Make an Appointment Online
Schedule an appointment via our online appointment request form.
Submit Your Request